---
At Le Toy Van we're always striving to find ways to reduce our impact on the planet. We know we're not perfect yet but we're making progress towards our zero waste ambition.
---
We re-purpose Rubberwood trees that have reached the end of their rubber-giving lives. Instead of being burnt & contributing to greenhouse gases, these trees have a second life as a Le Toy Van toy. We're also working towards our plastic free ambition by sourcing new biodegradable, plant-based materials to replace any plastics in our range.
---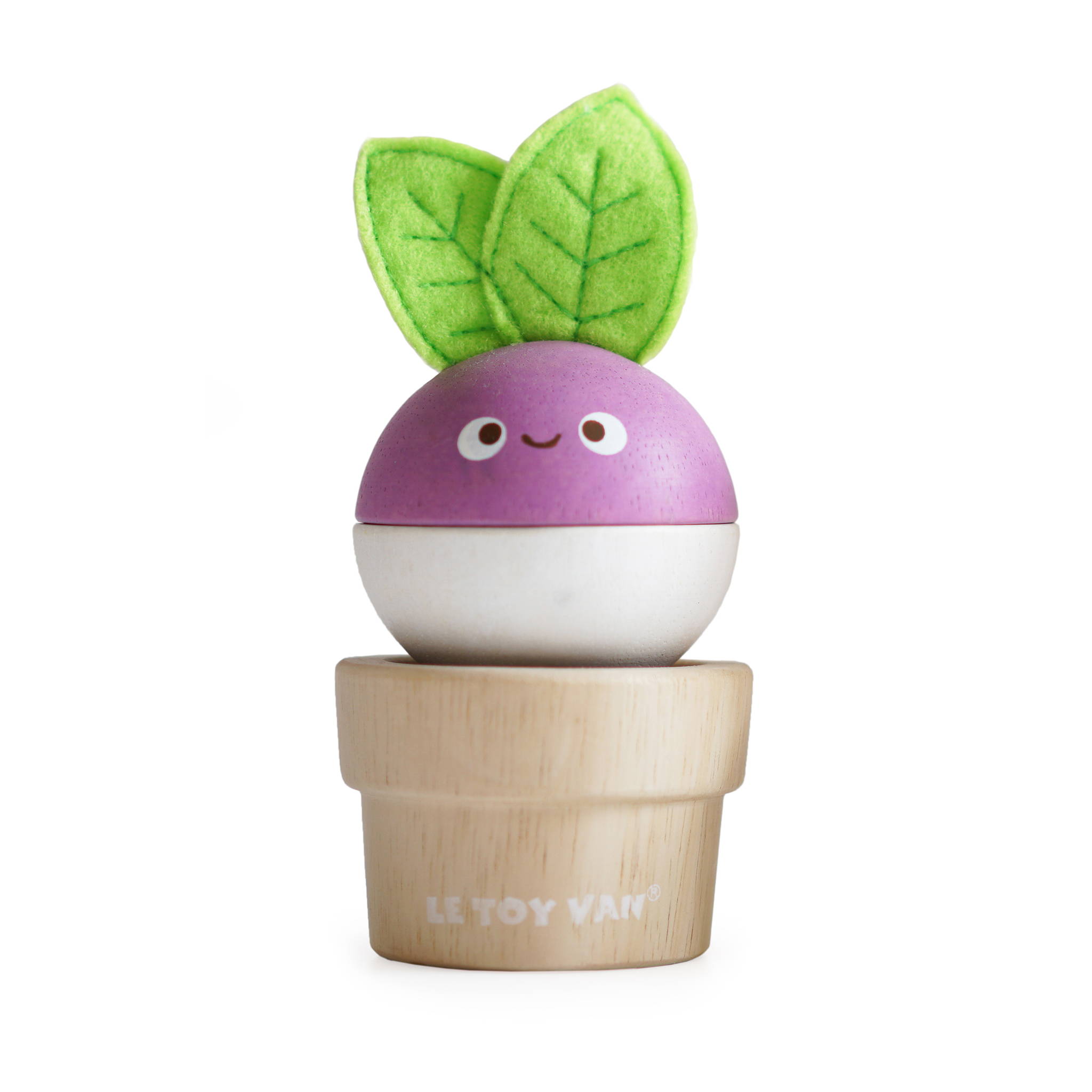 ---
We've switched all our energy at our London HQ to 100% renewable sources. Le Toy Van, investing in sustainable play for generations to come.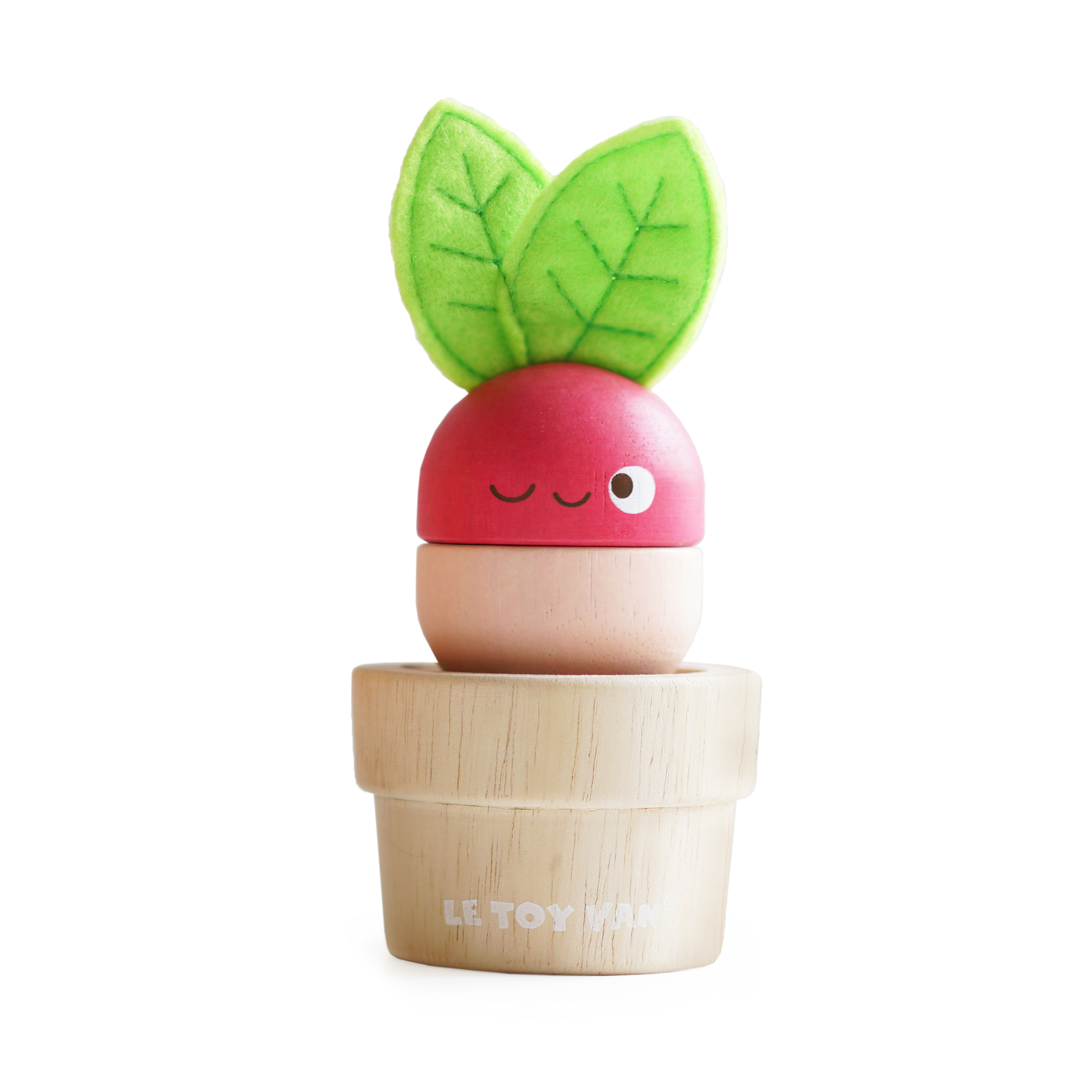 ---
We've worked closely with local communities for over 25 years & support their ethical practices. For every tree that we re-purpose into a toy at least one replacement is planted, not only supporting the local economy through rubber production but also ensuring the precious eco-system is maintained. We also support conservation projects & charities across the globe to contribute & raise awareness of their great impact.