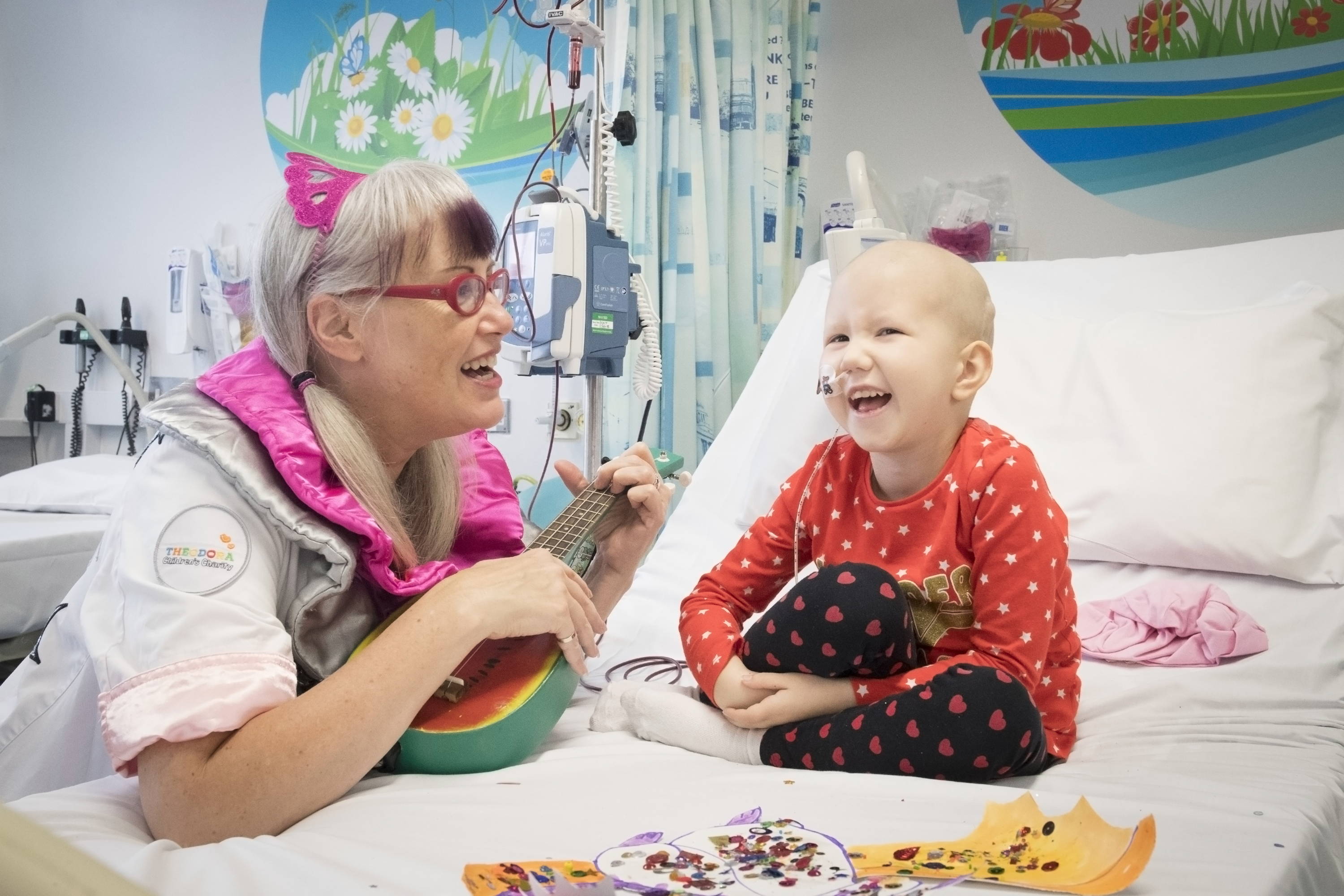 Theodora Children's Charity
Le Toy Van and Theodora both believe in a childhood filled with imaginative play and joyful fun. Theodora's endless mission to bring happiness and laughter to children in hospitals, hospices and specialist care centres inspired us to support their fantastic cause. Donations allow the Giggle Doctors to carry on their commendable work.
"We are incredibly grateful to Le Toy Van for their support of our Giggle Doctors. Their donation will help to fund more magical Giggle Doctor visits for children in hospital. Thank you for all the giggles you have made possible!
Theodora Children's Charity transforms children's experience of hospital, changing it from a place of fear into a place of fun, laughter and happy memories. We do this through our Giggle Doctors who are professionally trained performers. By combining music, play and storytelling, Giggle Doctors improve wellbeing and bring magical moments to children facing huge challenges with their health. With their bright coats, funny props and colourful characters, the Giggle Doctors visit over 33,000 sick and disabled children every year."
Click here to find out more about Theodora Children's Charity and how you can donate.
The Woodland Trust are the UK's largest woodland conservation charity. As a business always striving to be better and pledging to replant every tree used, we support the Woodland Trust charity and hope to bring the organisation one step closer to achieving its purpose. Since 1972 the Woodland Trust has planted more than 43 million trees; every year they create thousands of acres of new woodland and since 1999 have saved more than 1,000 ancient woods from destruction.
Click here to find out more about the Woodland Trust and become a member.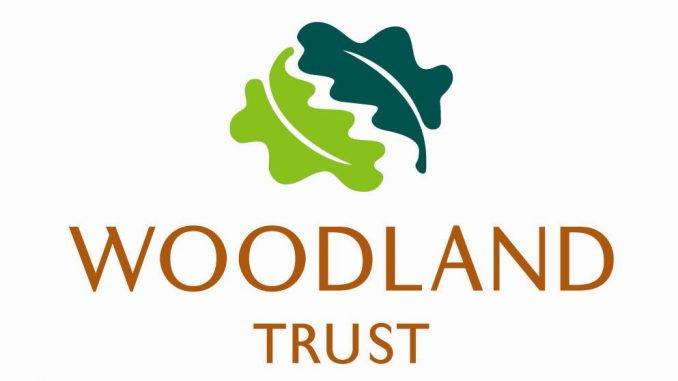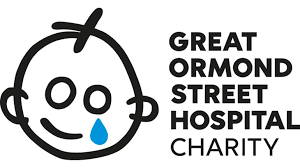 Great Ormond Street Hospital
Every day 619 children and young people arrive at Great Ormond Street Hospital from across the UK for life-changing treatments.
Donations to Great Ormond Street Hospital go towards research, advanced medical equipment, child and family support and grant funding.
Bernardo's Children Charity
Barnardo's is a children's charity that protects and supports the UK's most vulnerable children and young people.