---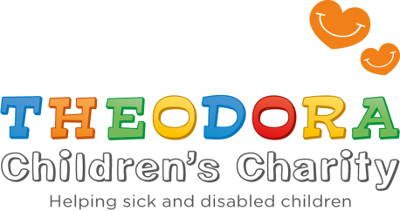 ---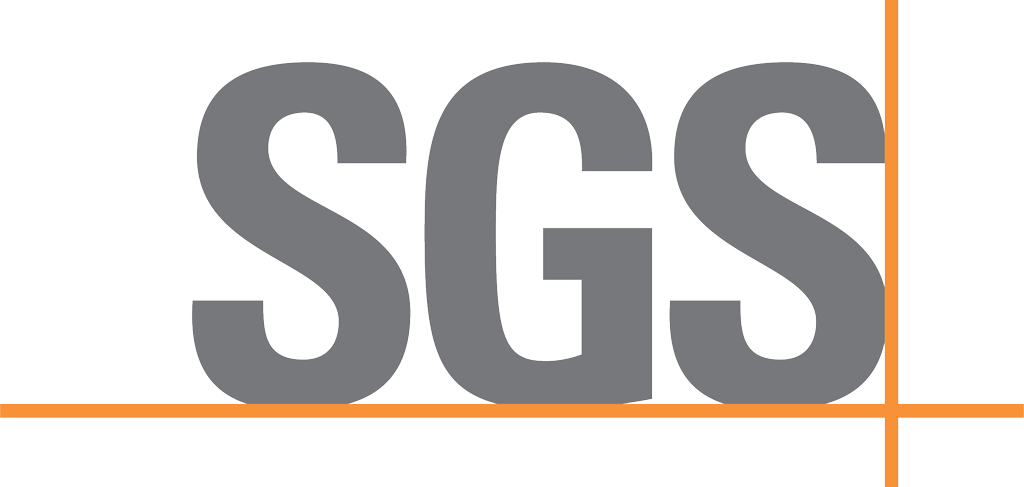 ---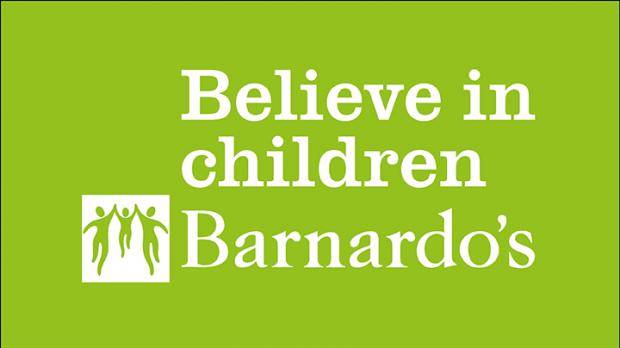 ---

---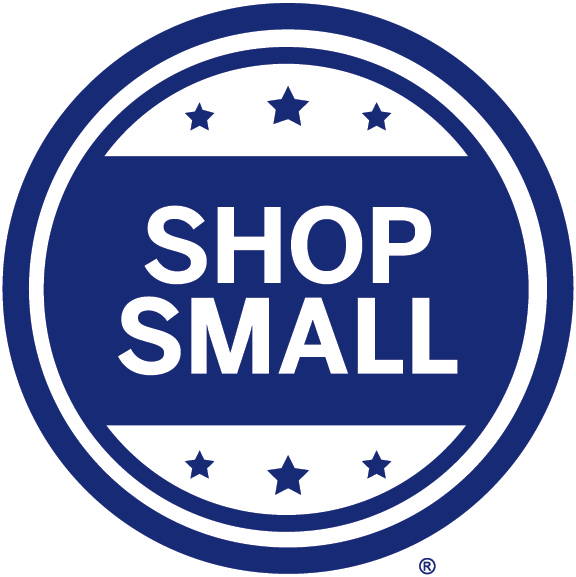 ---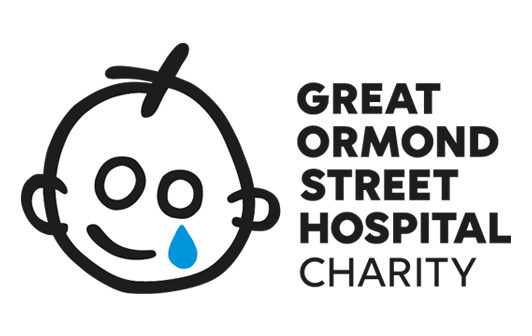 ---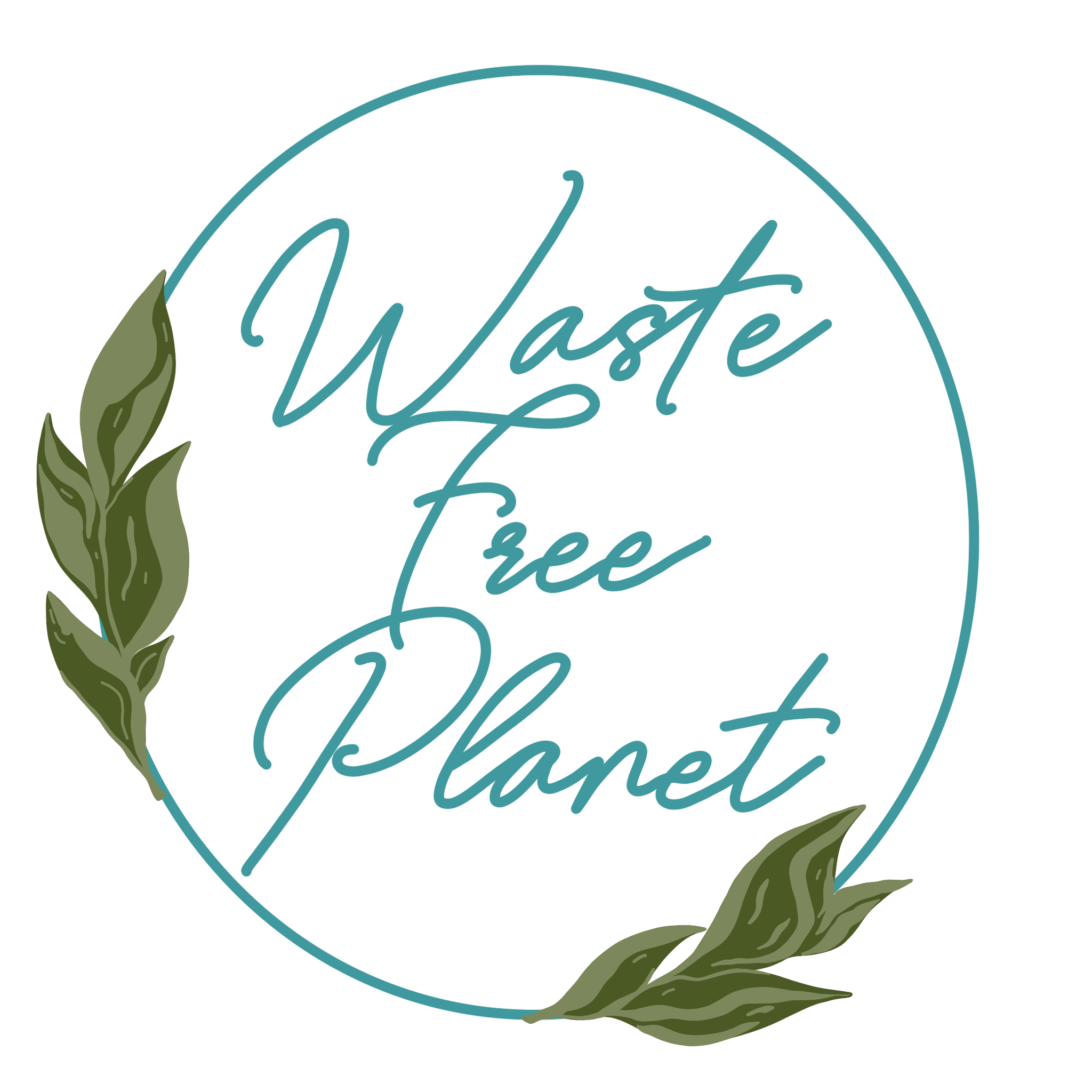 ---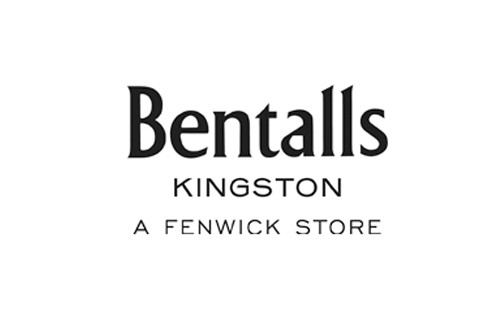 ---
---

---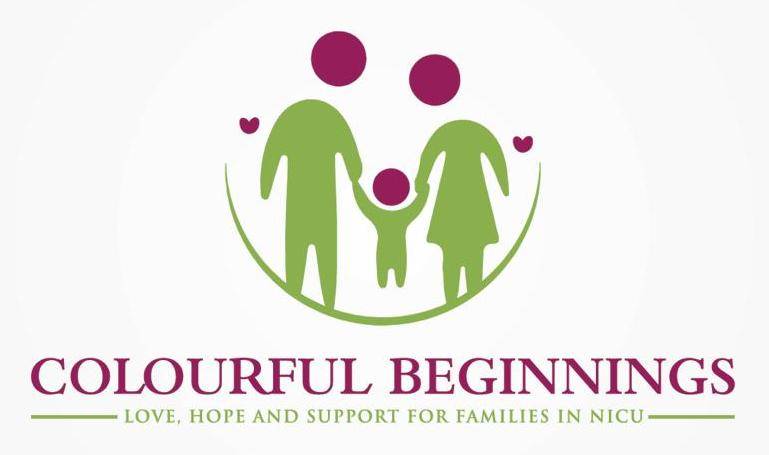 ---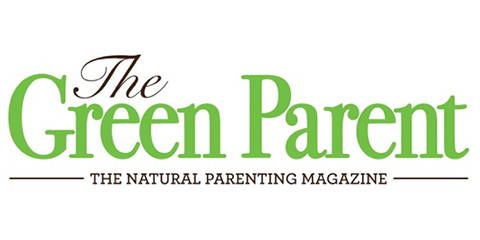 ---

---

---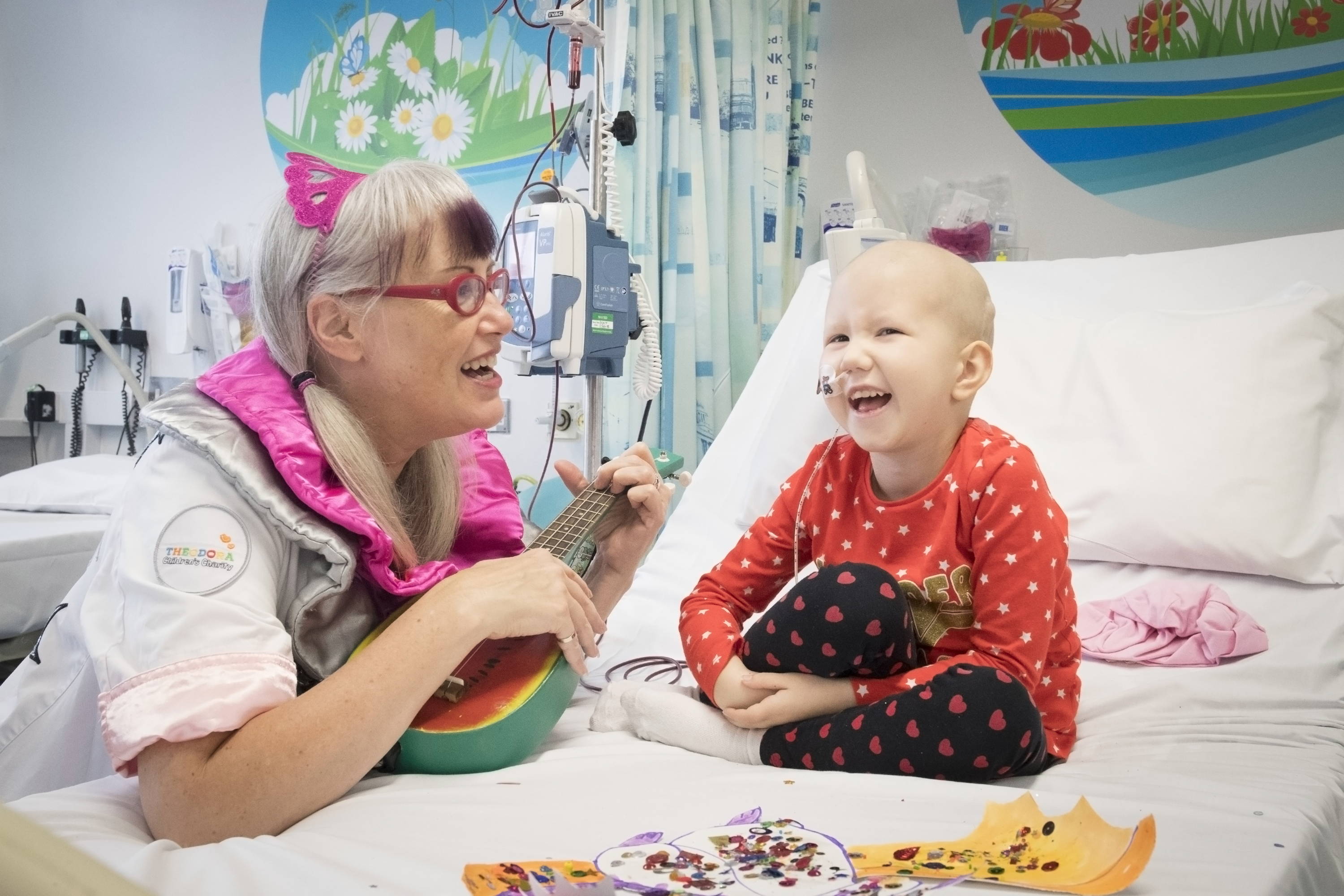 Theodora Children's Charity
Le Toy Van and Theodora both believe in a childhood filled with imaginative play and joyful fun. Theodora's endless mission to bring happiness and laughter to children in hospitals, hospices and specialist care centres inspired us to support their fantastic cause. Donations allow the Giggle Doctors to carry on their commendable work.
"We are incredibly grateful to Le Toy Van for their support of our Giggle Doctors. Their donation will help to fund more magical Giggle Doctor visits for children in hospital. Thank you for all the giggles you have made possible!
Theodora Children's Charity transforms children's experience of hospital, changing it from a place of fear into a place of fun, laughter and happy memories. We do this through our Giggle Doctors who are professionally trained performers. By combining music, play and storytelling, Giggle Doctors improve wellbeing and bring magical moments to children facing huge challenges with their health. With their bright coats, funny props and colourful characters, the Giggle Doctors visit over 33,000 sick and disabled children every year."
Click here to find out more about Theodora Children's Charity and how you can donate.